Get rid of old-fashioned physical notebooks that needed to be securely stored and archived ! With Yu-Note, the precious knowledge of an organization is fully digital, is secured and always accessible.
Yu-Note is intuitive and easy. As former researchers, our goal is to provide our customers with the tools to easily share and store their experimentation history and keep on with their good laboratory notebook practices.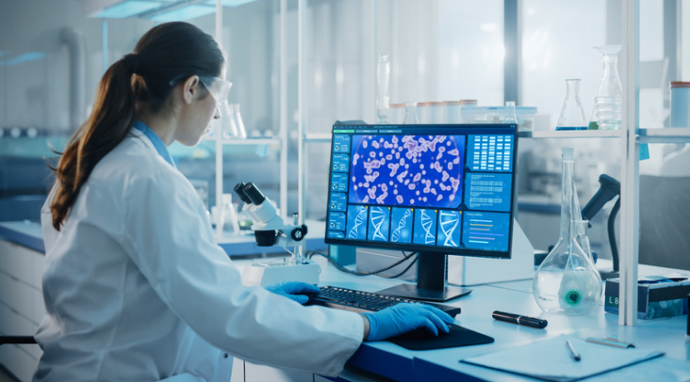 Researcher-friendly
'Word'-like written interface
Create or paste tables
Link files related to your experiments
Choose participants and share experiments with your colleagues
Attached protocols (SOPs) which have been used
Link materials and equipment used
Status bar for immediate visualization of experiment status
Share experiment templates.
Easy to find experiments: table view and filters by experimenter, project, date, status etc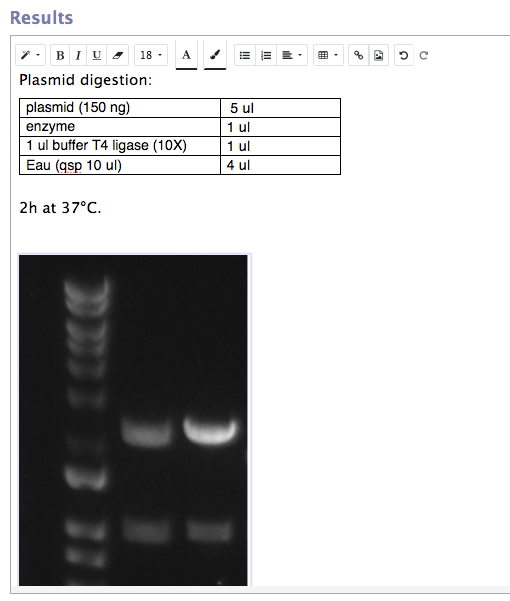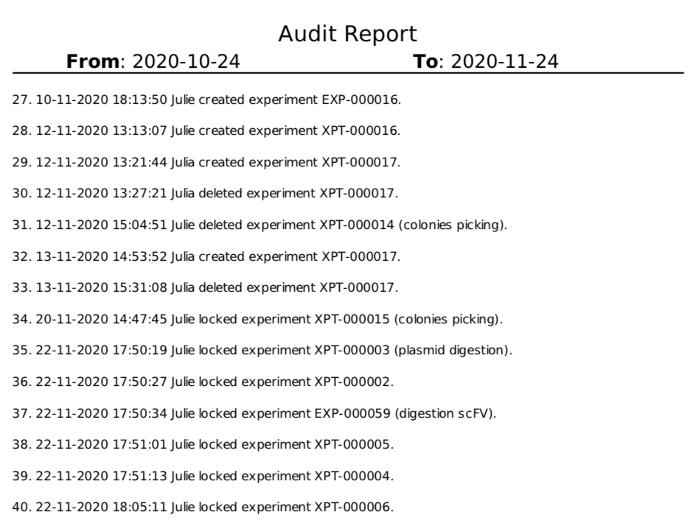 Secured data

To secure your intellectual property, experiments can be signed with electronic signature and timestamped.
Follow signature process
Choose writing and reading rights.
Provide comments / feedback on a colleague's experiment
Trace actions thanks to an audit trail which record processes step by step.
Export and print at any time the PDF report of your experiments.
Ask for a demo
Yu-Note is designed for life sciences companies looking for a simple, intuitive and scalable solution. Simple and intuitive to write experiment reports and share them with colleagues on a secure database. Scalable, to follow and support clients' needs and developments.